Moneyveo - online loan to your bank account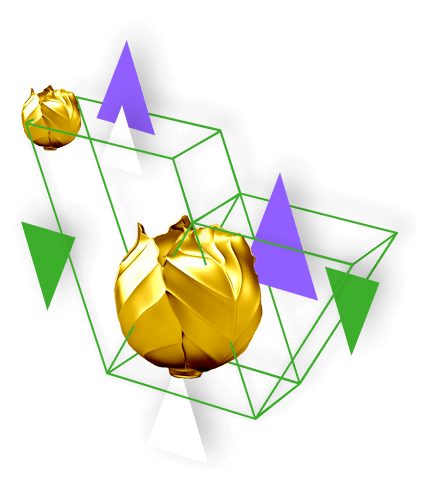 ×
Promotional code
InvalidCodeForYourProfile
Wrong code
Promotion offer has expired
Promotional code is valid from {0} to {1}
Cancel the bonus discount to apply the promotional code.
CurrentPromoCodeCanBeUsedForInstallment
Reduce the interest rate on the loan
×
Promotional code
Wrong code
Promotion offer has expired
CurrentPromoCodeCanBeUsedForPdl
InvalidCodeForYourProfile
Why
Prolongation
24 hours service
Instant decision making
5 days grace period
Automatic application processing
First loan at 0,05% up to 2 000 000 VND
What you need to receive the loan
ID card
Age of 18-60 years
Vietnamese citizenship
Mobile phone
How to receive the online loan
1. Set the amount and term
On the main page of the site, enter the amount and term of your loan.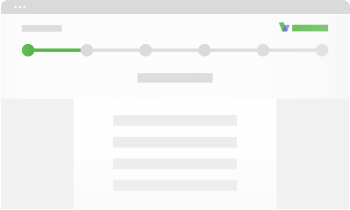 2. Fill up the application form
First-time application process takes up to 8 minutes and only 2 minutes next time.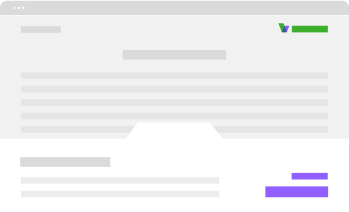 3. Receive your money
After you complete the procedures, money will be transferred to your bank account immediately
How to repay the loan
Partner banking transaction centers.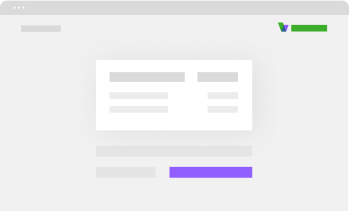 Banks branches
Online loans in Vietnam
Moneyveo is an instant online service providing loan consulting services in Vietnam.
Our goal is to help you with financial issues. We can provide you an online loan to your bank account. All you need to receive the money is access to the Internet, mobile phone, ID card and personal bank account.
To apply for the loan, you will have to make a few steps: fill up the application form, verify the account, sign the contract. Approval decisions are made automatically.
Loan contract
Before receiving the loan, the client will have to sign the electronic loan and consulting contracts. For that purpose, the one-time authorization code (sent in SMS) has to be filled into the relevant special field. Once done the money will be transferred to the client's bank account.
Working principles of the company
Client-focused approach. We made our system easy-to-use for people. The client can receive the online loan to his/her bank account without leaving home.
Trust. Moneyveo is online loan consulting service in Vietnam. People trust us and keep on dealing with us!
Prompt response. Due to high level of technical support as well as using artificial intelligence, the system decides on application approval within 2 minutes, so we know the value of time.
Information security. The clients' personal data are effectively protected, which is confirmed by the international security certificates.
Who can receive the moneyveo loan
The loan can be applied for by any adult legally capable citizen of Vietnam aged 18-70 years.
5 reasons to apply for loan via moneyveo
In order to receive the loan you need bank account and ID card.
Approval of your application will be automatically processed within 2 minutes.
Security of all kinds of money transactions and protection of personal data are provided by the Comodo SSL and PCI DSS Level 1 international security certificates.
Loan conditions are transparent, they are fixed in the contract. You can read them in full before money is transferred to your bank account. We don't have any hidden fees.
Anyone can receive the loan. Our loans are accessible for all Vietnam citizens aged 18-70 years. The loan can be provided to both officially employed people and those who don't have regular monthly income.
About moneyveo
Moneyveo service has been created based on analogue foreign companies' model providing online loans. We have a team of like-minded professionals, who have dealt with lending of money in the Internet for many years. This is a new lending format - immediate microloans with no extra documents.
Moneyveo is permanently improving its services providing support to our clients. All together we move forward by making loan services in Vietnam even better as well as making contribution to economic development of the country.
Consequences of non-payment
In case the client fails to meet the repayment terms or obligations under the contract, the penalty will be charged for each day of the delay. In case of improper fulfilment of contract obligations by the client, the company has the right for legal protection of its interests according to the effective legislation.
Transparent interest rates and fees
Time limit for financial advisory support is at least 61 days, maximum is 90 days. And depending on the needs of customers that can borrow less or more

The interest rate is 18.25% / year

Example: With a credit limit of 1 million dong, 30-day loan term, 18.25%/year, interest monthly you only have to pay a total of 1.765.000 dong (Including principal-interest-consulting fee)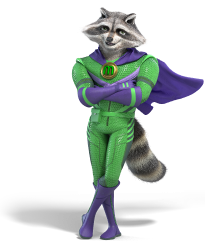 Take out a loan for an amount that you can repay on time. Are you sure everything will work out?