Borrow Money Online 18 Years Old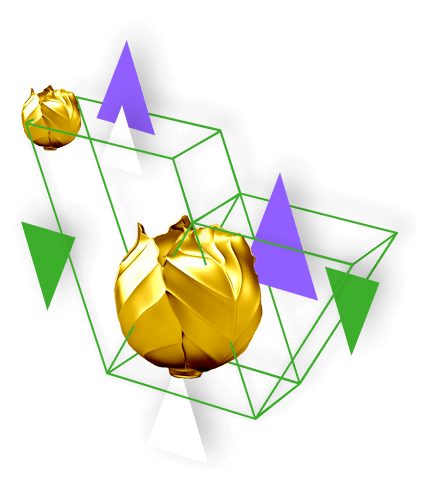 ×
Promotional code
InvalidCodeForYourProfile
Wrong code
Promotion offer has expired
Promotional code is valid from {0} to {1}
Cancel the bonus discount to apply the promotional code.
CurrentPromoCodeCanBeUsedForInstallment
Reduce the interest rate on the loan
×
Promotional code
Wrong code
Promotion offer has expired
CurrentPromoCodeCanBeUsedForPdl
InvalidCodeForYourProfile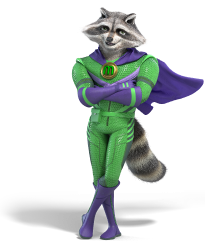 Take out a loan for an amount that you can repay on time. Are you sure everything will work out?
Why do banks not support online loans from 18 years old?
The reason for not supporting the 18-year-old loan comes from factors related to universal education, legal regulations and the borrower's financial ability.
From the perspective of universal education, the age of 18 marks an important turning point in a student's life. High school students prepare to enter university or post-secondary training. At this time, students often do not have a stable source of income from official work. From this perspective, online loan support for people 18 years of age and older hinders debt collection. In the stage of building an educational and career foundation.
Legal regulations also play an important role in determining the lending age at banks. According to current regulations, most banks allow unsecured loans 18 years and older, including both men and women. However, some financial lenders may impose a minimum age of 20 years to ensure the ability of customers to repay.
In case you want to borrow money when you are not of legal age. You can ask a relative to borrow for you or prove your financial ability to repay both principal and interest.
Why can't I get a fast loan under 18?
Theo quy định luật pháp Việt Nam, người dưới 18 tuổi chưa có đầy đủ năng lực hành vi dân sự. Do đó, các đơn vị tài chính không thể ký kết các hợp đồng, bao gồm cả hợp đồng vay tiền tại Moneyveo.
How quickly can a vay tiền 18 tuổi be approved?
Một hồ sơ cho vay đầy đủ, chính xác và không dính vào nợ xấu sẽ được ưu tiên duyệt nhanh chóng. Ngoài ra, nếu bạn có thu nhập tốt và lịch sử tín dụng tốt, hồ sơ của bạn được đánh giá điểm tín dụng cao và giải ngân sớm.
What should I consider before applying for a vay online 18 tuổi?
Bạn cần tìm hiểu kỹ về lãi suất và các khoản phí liên quan đến khoản vay. Lãi suất khi vay online thường khá cao, vì vậy bạn cần cân nhắc kỹ trước khi quyết định vay.