Borrow money with driver's license b2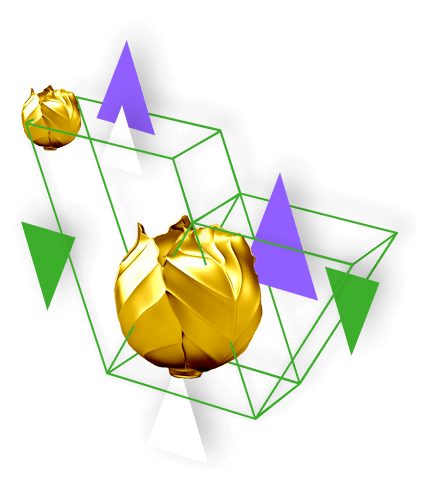 ×
Promotional code
InvalidCodeForYourProfile
Wrong code
Promotion offer has expired
Promotional code is valid from {0} to {1}
Cancel the bonus discount to apply the promotional code.
CurrentPromoCodeCanBeUsedForInstallment
Reduce the interest rate on the loan
×
Promotional code
Wrong code
Promotion offer has expired
CurrentPromoCodeCanBeUsedForPdl
InvalidCodeForYourProfile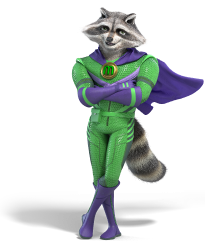 Take out a loan for an amount that you can repay on time. Are you sure everything will work out?
What is a loan with a b2 driver's license?
Borrowing money with a B2 driver's license is a form of unsecured loan in which the borrower only needs to provide a valid B2 driver's license and identification documents such as ID card/CCCD to be approved for the loan. This type of loan does not require the borrower to have collateral, so the loan procedure is simple and disbursement time is quick.
Using a B2 driver's license to borrow money is often not liquid, so the interest rate is higher than other forms of unsecured loans. However, this is a quick and convenient financial solution for those who need money urgently.