Borrow Money With Citizen ID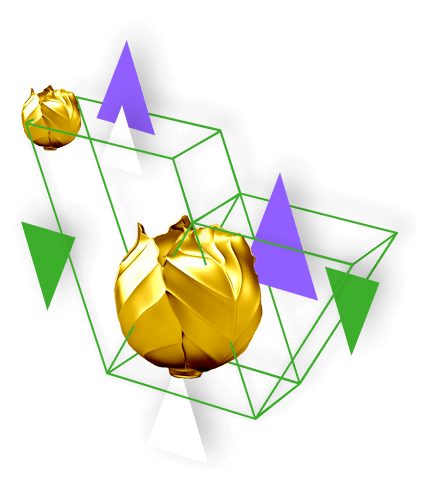 ×
Promotional code
InvalidCodeForYourProfile
Wrong code
Promotion offer has expired
Promotional code is valid from {0} to {1}
Cancel the bonus discount to apply the promotional code.
CurrentPromoCodeCanBeUsedForInstallment
Reduce the interest rate on the loan
×
Promotional code
Wrong code
Promotion offer has expired
CurrentPromoCodeCanBeUsedForPdl
InvalidCodeForYourProfile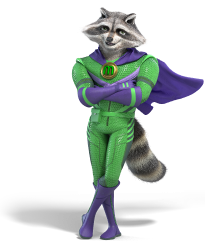 Take out a loan for an amount that you can repay on time. Are you sure everything will work out?
Learn about CCCD loans
What is a chip-based CCCD loan?
This is a form of unsecured loan, borrowers use CCCD as proof of identity to register and confirm loan documents.
Chip-on CCCD is a type of CCCD equipped with an electronic chip, which improves the security and reliability of transactions.
Benefits of borrowing money with CCCD:
Convenience and fast: The use of CCCD in the process of loan application and confirmation helps save borrowers time and effort. No need to carry many different documents, the transaction becomes more convenient and fast.
Information security: CCCD has a chip to help secure the borrower's personal information, avoiding the risk of information disclosure when online transactions or identity verification.
Easy to verify and browse documents: Chip in CCCD supports quick and accurate verification and approval of loan documents. This helps borrowers have the opportunity to get loan approval faster and access capital in a short time.
How are vay tiền bằng cccd different from bank loans?
Vay tiền bằng CCCD và vay tín chấp ngân hàng là hai hình thức vay tiền phổ biến hiện nay. Tuy nhiên, vay tín chấp tại ngân hàng yêu cầu phức tạp hơn về điều kiện xét duyệt, hồ sơ vay và quy trình đăng ký.
How do I know if I will get a loan?
Khi hồ sơ vay được thông qua bởi hệ thống, bạn sẽ nhận được thông báo qua email từ Moneyveo.
Do online loans affect credit score?
Bạn có thể thanh toán đúng hạn, hoặc thanh toán sớm vào bất kì lúc nào để nâng điểm tín dụng, tăng khả năng xét duyệt cho khác khoản vay sau. Ngược lại, nếu bạn không trả nợ đúng hạn, điểm tín dụng của bạn sẽ bị giảm đi, điều này có thể ảnh hưởng đến khả năng vay tiền trong tương lai.