Borrow Money Just ID Card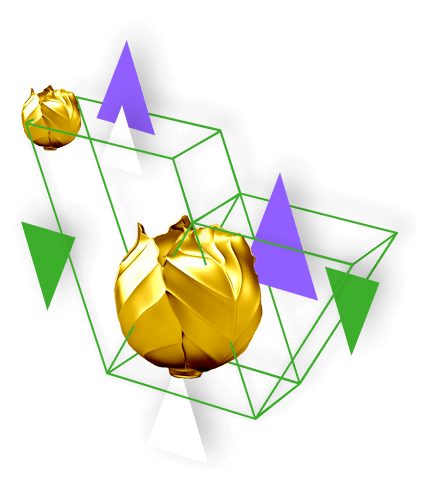 ×
Promotional code
InvalidCodeForYourProfile
Wrong code
Promotion offer has expired
Promotional code is valid from {0} to {1}
Cancel the bonus discount to apply the promotional code.
CurrentPromoCodeCanBeUsedForInstallment
Reduce the interest rate on the loan
×
Promotional code
Wrong code
Promotion offer has expired
CurrentPromoCodeCanBeUsedForPdl
InvalidCodeForYourProfile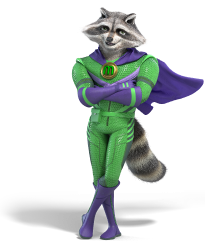 Take out a loan for an amount that you can repay on time. Are you sure everything will work out?
Is it okay to borrow money with ID card?
Borrowing money with ID card is a fast, convenient form of borrowing money without collateral. Just need ID card and personal information, you can apply for a loan online easily.
The loan process is complete when the application is approved and the money is transferred to your account. The loan limit is usually up to 70 million VND and can be increased for customers who have borrowed before. In addition, many financial institutions also offer 0% interest rates for first-time loans.
This form of loan is becoming more and more popular with people in case they need an urgent amount of money and cannot afford a loan at a bank.
At Moneyveo, when borrowing money with a photo ID, personal information is secure and the online loan process is simple, helping you to quickly meet your financial needs.