Borrow Money With Passport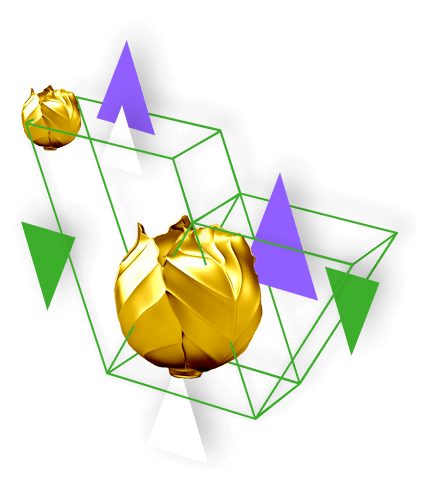 ×
Promotional code
InvalidCodeForYourProfile
Wrong code
Promotion offer has expired
Promotional code is valid from {0} to {1}
Cancel the bonus discount to apply the promotional code.
CurrentPromoCodeCanBeUsedForInstallment
Reduce the interest rate on the loan
×
Promotional code
Wrong code
Promotion offer has expired
CurrentPromoCodeCanBeUsedForPdl
InvalidCodeForYourProfile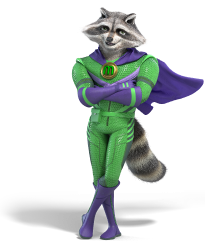 Take out a loan for an amount that you can repay on time. Are you sure everything will work out?
What is a passport loan?
Passport loan is a form of loan that uses your passport as a basis to prove your ability to borrow money. Passport is an important document, proving a person's nationality and identity. Therefore, a quick loan when using a passport is a form of unsecured loan, without the need to mortgage assets.
Loan interest rates depend on each credit institution and customer's conditions. This form has a number of advantages such as simple, quick procedures and no need to mortgage assets. However, this form of loan also has some disadvantages such as high interest rates and short loan period.