×
Promotional code
InvalidCodeForYourProfile
Wrong code
Promotion offer has expired
Promotional code is valid from {0} to {1}
Cancel the bonus discount to apply the promotional code.
CurrentPromoCodeCanBeUsedForInstallment
Reduce the interest rate on the loan
×
Promotional code
Wrong code
Promotion offer has expired
CurrentPromoCodeCanBeUsedForPdl
InvalidCodeForYourProfile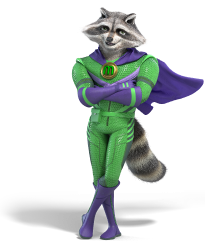 Take out a loan for an amount that you can repay on time. Are you sure everything will work out?
Currently, in addition to the familiar forms of unsecured loans, borrowing money through iCloud is still a form of choice for many people. Because with only 1 iPhone, customers can perform online registration and receive money after only 5 minutes of reviewing the application. Here are the information to keep in mind when customers apply for a loan in this form.
What is an iPhone loan?
This is a new form of unsecured loan and only applies to iPhone and iPad owners. Specifically, the lending institution will manage your iCloud account for the duration of the loan.
This loan method is quite simple when customers do not need to mortgage any assets. The loan process and loan approval process take place online.