Borrowing money at 20 years old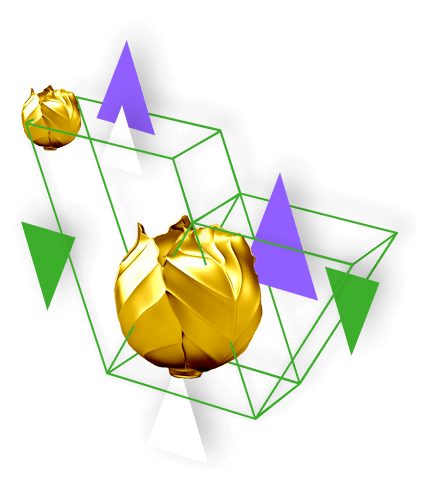 ×
Promotional code
InvalidCodeForYourProfile
Wrong code
Promotion offer has expired
Promotional code is valid from {0} to {1}
Cancel the bonus discount to apply the promotional code.
CurrentPromoCodeCanBeUsedForInstallment
Reduce the interest rate on the loan
×
Promotional code
Wrong code
Promotion offer has expired
CurrentPromoCodeCanBeUsedForPdl
InvalidCodeForYourProfile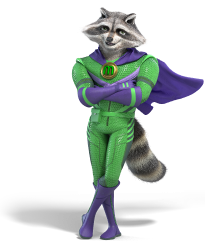 Take out a loan for an amount that you can repay on time. Are you sure everything will work out?
Why don't banks support 20-year-old loans?
Banks do not support loans for people under 20 years old for the following reasons:
Age: According to the law, the legal age to borrow money from a bank is 18 years or older. This is the age at which individuals have full civil act capacity to perform civil transactions, including loan transactions.
Experience: These are young people who often do not have much work experience and do not have a stable income. This makes it difficult for banks to evaluate the borrower's ability to repay debt.
Risk: 20-year-old unsecured borrowers are psychologically unstable and easily influenced by external factors. This makes banks concerned about the borrower's ability to repay debt.
How can I borrow money immediately?
Tại Moneyveo, chỉ cần cung cấp thông tin cơ bản và chụp ảnh CMND/CCCD, bạn có thể nhận được khoản vay ngay lập tức. Quy trình đăng ký tinh gọn giúp khách hàng tiết kiệm thời gian vay, đồng thời Moneyveo còn cam kết bảo mật thông tin khách hàng.
What is the minimum and maximum vay tiền 20 tuổi amount?
Khi vay tại Moneyveo, hạn mức tối đa là 15.000.000 VND, hạn mức tối thiểu là 500.000 VND. Độ tuổi đủ khả năng vay tiền từ 18 tuổi trở lên.
Do fast online loans affect your credit rating?
Bạn có thể thanh toán đúng hạn, hoặc thanh toán sớm vào bất kì lúc nào để nâng điểm tín dụng, tăng khả năng xét duyệt cho khác khoản vay sau. Ngược lại, nếu bạn không trả nợ đúng hạn, điểm tín dụng của bạn sẽ bị giảm đi, điều này có thể ảnh hưởng đến khả năng vay tiền trong tương lai.