Borrow Money Using ATM Card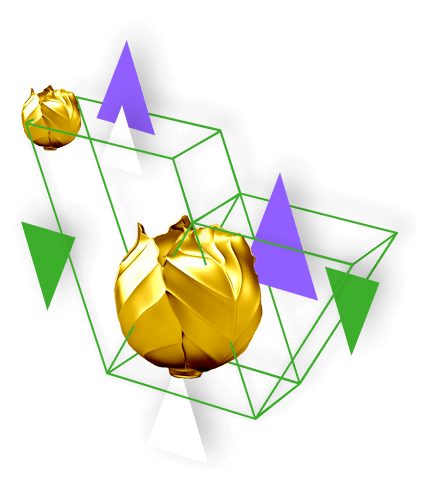 ×
Promotional code
InvalidCodeForYourProfile
Wrong code
Promotion offer has expired
Promotional code is valid from {0} to {1}
Cancel the bonus discount to apply the promotional code.
CurrentPromoCodeCanBeUsedForInstallment
Reduce the interest rate on the loan
×
Promotional code
Wrong code
Promotion offer has expired
CurrentPromoCodeCanBeUsedForPdl
InvalidCodeForYourProfile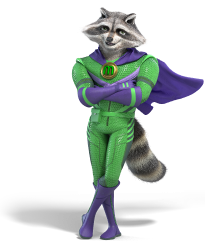 Take out a loan for an amount that you can repay on time. Are you sure everything will work out?
What is a loan via ATM card?
Borrowing money via ATM card is a flexible form of unsecured loan, completely based on the balance and transaction history on the user's ATM card. This option completely eliminates the complicated step of having to prove income to the lender, helping borrowers save time and reduce hassle.
Notably, if you use your ATM card regularly and have a stable payment history, you can receive incentives and higher loan limits. Banks often set up bonus policies for customers with good financial history, including increasing limits and providing preferential interest rates for subsequent loans.