Borrow Money With Health Insurance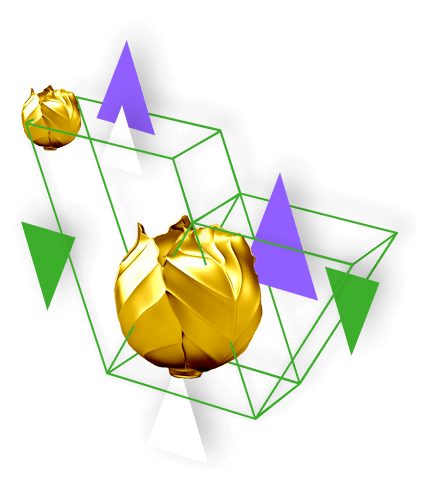 ×
Promotional code
InvalidCodeForYourProfile
Wrong code
Promotion offer has expired
Promotional code is valid from {0} to {1}
Cancel the bonus discount to apply the promotional code.
CurrentPromoCodeCanBeUsedForInstallment
Reduce the interest rate on the loan
×
Promotional code
Wrong code
Promotion offer has expired
CurrentPromoCodeCanBeUsedForPdl
InvalidCodeForYourProfile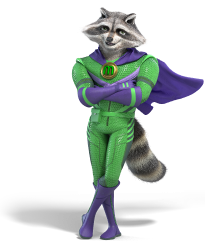 Take out a loan for an amount that you can repay on time. Are you sure everything will work out?
What is a health insurance loan?
Borrowing under health insurance is a form of unsecured consumer loan for customers who have a stable job and receive a monthly salary. The most important thing is that the company pays health insurance in accordance with the law.
But in reality, health insurance is inherently of no value to the lender. But health insurance says that their customers are working at businesses and are covered by the company. With a fixed monthly salary, they will certainly have enough money to pay the loans.
What is the real interest rate of the Vay Theo Bảo Hiểm Y Tế
Lãi suất thực 18,25%/năm, 0% cho khách mới đăng ký lần đầu. Lãi suất được thể hiện minh bạch trong quá trình chọn gói vay và hợp đồng vay. Bạn có thể so sánh với các công ty khác để chọn một đơn vị cho vay phù hợp.
What is the maximum loan term in Maneyveo?
Bạn có thể chọn vay 30 ngày để đủ thời gian thanh toán khoản vay, tránh việc thanh toán trễ bị phát sinh các phí phạt không đáng có, ảnh hưởng đến điểm tín dụng cá nhân. Ngoài ra cũng có thể chọn thời gian 7 ngày, 14 ngày,... để được vay gói lãi suất ưu đãi nhất.
How much will they give with a bad credit history?
Nếu có nợ xấu, bạn có thể nhận được các khoản vay với số tiền nhỏ. Nhưng tốt nhất hãy thanh toán các khoản nợ xấu đang có để được duyệt vay nhiều hơn.