×
Promotional code
InvalidCodeForYourProfile
Wrong code
Promotion offer has expired
Promotional code is valid from {0} to {1}
Cancel the bonus discount to apply the promotional code.
CurrentPromoCodeCanBeUsedForInstallment
Reduce the interest rate on the loan
×
Promotional code
Wrong code
Promotion offer has expired
CurrentPromoCodeCanBeUsedForPdl
InvalidCodeForYourProfile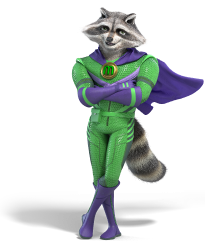 Take out a loan for an amount that you can repay on time. Are you sure everything will work out?
Can I borrow 3 million online?
Borrowing 3 million just need ID card is a simple way to apply for a loan and is used by many people today. Especially when you are in need of a small amount of money to manage, pay urgent bills while waiting for your salary to return.
This form of loan is done entirely online, on smart mobile phones, by registering online, the loan application will be automatically approved and disbursed immediately via the bank account number. If you are in need of a small amount of money, you can register to use it.
Conditions for quick loans of 3 million VND
With a quick loan package of 3 million VND, you only need to own basic identification documents such as Identity Card or Citizen ID, genuine mobile phone sim. Depending on the company or lender, you will need to add electricity and water bills from 3 months, proof of income from 3 months, ....