Borrowing Money Using Cavet Vehicle Owner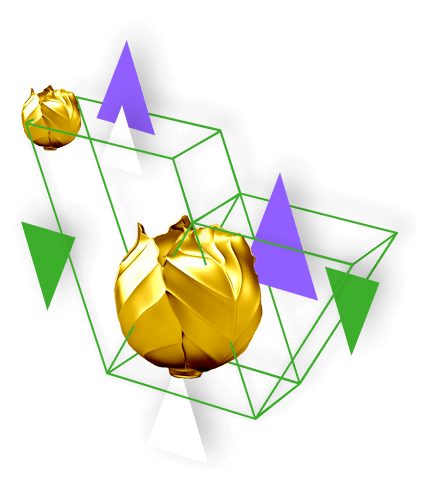 ×
Promotional code
InvalidCodeForYourProfile
Wrong code
Promotion offer has expired
Promotional code is valid from {0} to {1}
Cancel the bonus discount to apply the promotional code.
CurrentPromoCodeCanBeUsedForInstallment
Reduce the interest rate on the loan
×
Promotional code
Wrong code
Promotion offer has expired
CurrentPromoCodeCanBeUsedForPdl
InvalidCodeForYourProfile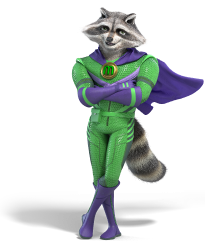 Take out a loan for an amount that you can repay on time. Are you sure everything will work out?
Car loan is a form of loan for those who own motorbikes. This form is also chosen by many customers today because of its low interest rate and easy approval of documents. Find out all the information on how to get this loan right below.
How to borrow money with car cave?
Borrowing money by motorbike or motorbike registration is a fast unsecured loan with your motorbike's papers. With this form, you do not need to mortgage the car, nor do you need a relative or colleague to guaranty.
The loan will be approved up to an amount of about 70% of the value of the vehicle. However, you should note that partners and lending companies with this form only accept genuine motorcycle caves. So when applying for a loan, you need to bring enough documents to prove that the car is owned by you.
Can you get a loan on someone else's card without verifying my identity?
Không thể sử dụng cavet xe máy của người khác để đăng ký, trừ khi bạn có giấy xác nhận từ chủ xe máy. Tốt nhất tất cả giấy tờ tùy thân phải là chính chủ để gia tăng cơ hội hồ sơ được duyệt.
Can you get a loan with existing delinquencies?
Tùy theo tình trạng nợ xấu của bạn có thể sẽ được xem xét khi đăng ký vay. Tuy nhiên, hãy cố gắng thanh toán các khoản nợ trước đó để đảm bảo hồ sơ được duyệt. Đồng thời đảm bảo tài chính để thanh toán khoản vay tiếp theo.
How long will it take for the money to be credited to the card?
Mất 2-3 phút, tiền sẽ được chuyển trực tiếp vào tài khoản ngân hàng bạn đã cung cấp. Vậy nên hãy điền đúng thông tin số tài khoản ngân hàng chính chủ trong lúc làm hồ sơ đăng ký.