Borrow Money Online Urgent Same Day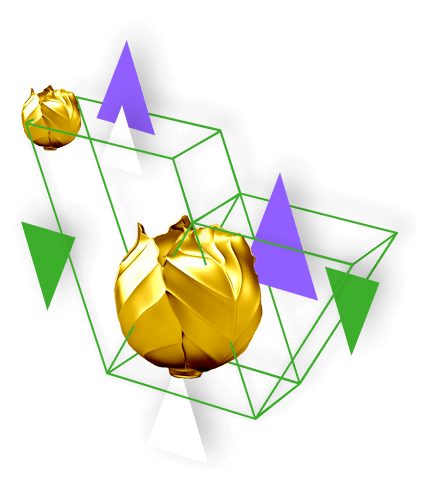 ×
Promotional code
InvalidCodeForYourProfile
Wrong code
Promotion offer has expired
Promotional code is valid from {0} to {1}
Cancel the bonus discount to apply the promotional code.
CurrentPromoCodeCanBeUsedForInstallment
Reduce the interest rate on the loan
×
Promotional code
Wrong code
Promotion offer has expired
CurrentPromoCodeCanBeUsedForPdl
InvalidCodeForYourProfile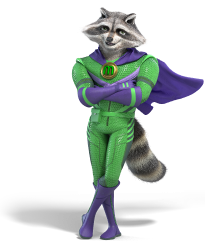 Take out a loan for an amount that you can repay on time. Are you sure everything will work out?
How to get a quick loan within a day with preferential interest rates, get money fast best. Let's find out how to solve it right below.
Where to borrow money urgently?
Borrowing money urgently is a way of saying a small amount of money to manage and execute the plan at that time. At this point, you can Choose to borrow at a reputable organization or company to receive money within the day. Avoid away from borrowing hot gangsters because it will bring unpredictable consequences.
This is a form of loan done online to get a loan fastest, usually after 5 minutes. The amount that the user can get will from about 500,000 VND – 10,000,000 VND (depending on the company, lending partner). Interest The rate applied according to state regulations is not exceeding 20%/year. The loan period will be from 7 days to 30 days, 45 days or more.
How to increase your chances of getting a Vay Tiền Gấp?
Để gia tăng cơ hội được duyệt hồ sơ, ngoài việc cung cấp đủ các hồ sơ theo yêu cầu thì khi làm đơn vay phải điền đúng và chính xác các thông tin cá nhân. Hãy thanh toán các khoản nợ trước đó để hồ sơ được duyệt nhanh hơn.
Will you get a loan for a weekend or a holiday?
Hệ thống làm việc 247 nên bất kỳ lúc nào dù cuối tuần, hay kỳ nghỉ lễ thì bạn cũng có thể đăng ký để nhận tiền. Nhân viên sẽ hỗ trợ liên tục giúp giải quyết vấn đề tài chính gấp của bạn.
How does checking and issuing a loan work?
Để biết thông tin chi tiết và trình trạng đơn vay của bạn, hãy truy cập tài khoản tại website moneyveo.vn, chọn "Khoản vay" để xem các thông tin liên quan. Nếu hồ sơ đang hoạt động, bạn sẽ thấy các thông tin ngày thanh toán và số tiền phải thanh toán, cách thanh toán. Nếu hồ sơ đang trong quá trình xét duyệt, hãy vui lòng chờ và nhận kết quả qua email và tin nhắn SMS.