Borrowing Without Appraisal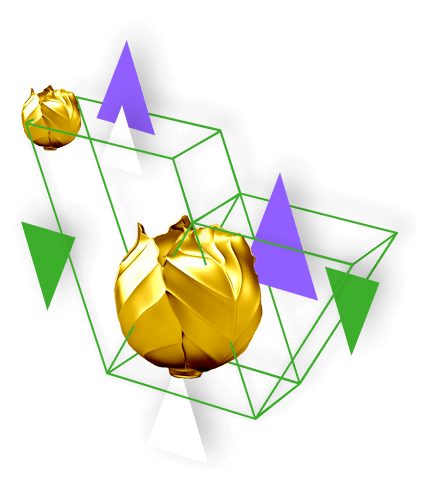 ×
Promotional code
InvalidCodeForYourProfile
Wrong code
Promotion offer has expired
Promotional code is valid from {0} to {1}
Cancel the bonus discount to apply the promotional code.
CurrentPromoCodeCanBeUsedForInstallment
Reduce the interest rate on the loan
×
Promotional code
Wrong code
Promotion offer has expired
CurrentPromoCodeCanBeUsedForPdl
InvalidCodeForYourProfile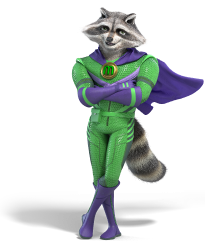 Take out a loan for an amount that you can repay on time. Are you sure everything will work out?
Is it easy to get an unapproved loan and how to get it approved. All the information you need to know about this form will be in the article below.
What is an unsecured loan?
Borrowing without appraisal is a form of online loan and is automatically appraised and approved. If you apply for a loan in this form, you will not have to receive appraisal calls for relatives, friends, and colleagues. If you have a good credit history, you will receive the results in 5 minutes, sign the contract online and receive the money immediately.
When applying for a loan in this way, you only need to provide full personal information including CCCD, bank account number, ... according to the instructions. The profile will be automatically assessed and reviewed online, you just need to wait for the results, sign an online contract and receive money.
How and where to pay off the loan
"Bạn có thể thanh toán bằng tài khoản internet banking của mình tại các ngân hàng hoặc trực tiếp đến các chi nhánh ngân hàng đối tác (Vietcombank, Vietinbank, DongA Bank, VIB, MB, Techcombank, BIDV, ACB, MSB, SeaBank, VPBank và các ngân hàng khác) với thông tin thanh toán như sau: Ngân hàng thụ hưởng: VPBANK (đối với khách hàng có khoản vay từ ngày 17/11/2020) hoặc WOORIBANK (đối với khách hàng có khoản vay trước ngày 17/11/2020) Số tài khoản và tên thụ hưởng: Được cung cấp trong tin nhắn SMS và email gửi đến bạn."
Can you get a loan without a passport photo?
Bạn chỉ cần sở hữu CMND hoặc CCCD còn hạn sử dụng, chính chủ là có thể đăng ký và được duyệt khoản vay, không cần sở hữu hộ chiếu.
How to increase the chances of getting Vay Không Thẩm Định?
Khi làm hồ sơ bạn cần điền đúng và đủ các thông tin cá nhân theo yêu cầu. Có thể cung cấp thêm tài khoản mạng xã hội như Facebook, Zalo để gia tăng cơ hội được nhận.