×
Promotional code
InvalidCodeForYourProfile
Wrong code
Promotion offer has expired
Promotional code is valid from {0} to {1}
Cancel the bonus discount to apply the promotional code.
CurrentPromoCodeCanBeUsedForInstallment
Reduce the interest rate on the loan
×
Promotional code
Wrong code
Promotion offer has expired
CurrentPromoCodeCanBeUsedForPdl
InvalidCodeForYourProfile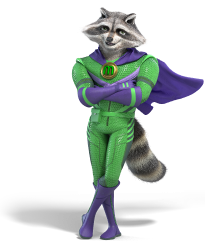 Take out a loan for an amount that you can repay on time. Are you sure everything will work out?
What is an online student loan?
Student loan is a new loan solution at Moneyveo to support college students who need money to manage their accommodation and daily expenses.
Students who borrow money online do not need to mortgage assets, do not need a guarantor, just need to provide identification documents with clear study and residence location, the loan approval rate is extremely high. The approved loan will not be too high for students as well as the maximum interest rate will be supported when borrowing to create conditions for them to manage.