×
Promotional code
InvalidCodeForYourProfile
Wrong code
Promotion offer has expired
Promotional code is valid from {0} to {1}
Cancel the bonus discount to apply the promotional code.
CurrentPromoCodeCanBeUsedForInstallment
Reduce the interest rate on the loan
×
Promotional code
Wrong code
Promotion offer has expired
CurrentPromoCodeCanBeUsedForPdl
InvalidCodeForYourProfile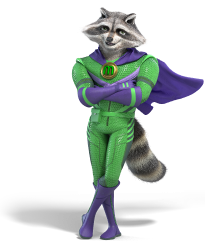 Take out a loan for an amount that you can repay on time. Are you sure everything will work out?
In today's life, the demand for quick loans online just needing ID card is increasing. However, many people often have fear about the interest rate of this form and do not know if it is a form of usury? And is it easy to get approved and how to receive money? Let's find out all the information about this loan form right below.
What is an Express Loan?
Instant loan online with just ID card is a form of capital support that doesn't need collateral or proof of income or collateral. Borrowers who need to borrow based on the creditworthiness of their personal credit will be supported by organizations and units to approve the amount corresponding to their reliability.